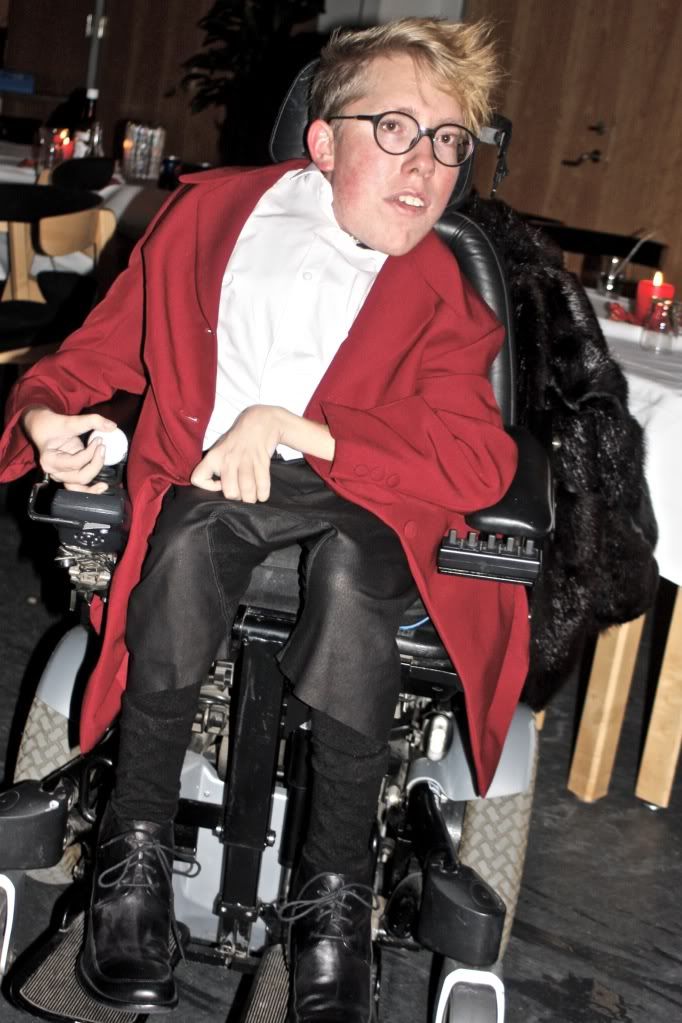 Outfit for the escapades!
Blazer - Second Hand
Shirt - Topman
Shorts - Oak
Shoes - Second Hand
I'm just in to say that I'm alive and had a wild and fabulous weekend! I need to sleep about one thousand hours and send my liver to dry-cleaning before everything is back to the old - but that is pretty much how it should be, right?
I'll be back as soon as possible with a lot of new inspiration!